Recordings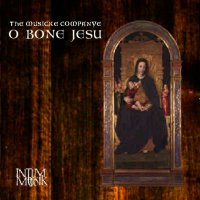 Sacred motets by Monteverdi, Gagliano, Grandi, Cavalli and Domenico Scarlatti Instrumental works by Frescobaldi, Michelangelo Rossi, Domenico Gabrielli and Jacchini.
Published by Intim Musik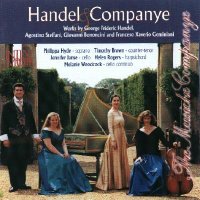 Duets, cantatas and sonatas by Handel, Steffani, Bononcini and Geminiani.
Published by Intim Musik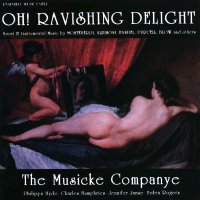 Vocal and instrumental music by Monteverdi, Albinoni, Purcell, Blow, Handel and others.
Published by Ensemble Music Label
If you would like to purchase any of the above CDs, please send a cheque for £12 + p+p (£1.50 inland, £3.00 worldwide) to the address below, remembering to include your name and postal address.
The Musicke Companye, 22 Hollybush Road, Hook Norton, Banbury, Oxon. OX15 5LY England.